BankBuddy
Personalized CX
Leverage pre-built AI models to Understand customers, anticipate needs and deliver hyper-personalized experience.
The future of banking is hyper-personalized, it's all about using data, interaction history & context to offer live streaming recommendations for intelligent  banking experience across customer segments and journeys.

BankBuddy helps you move from static content to dynamic customer journeys to boost new visitor conversions, leveraging AI peer persona built from 35+ attributes like click stream analysis, location, device, browser, digital footprint etc.

For existing customers we help you Increase cross-sell & upsell revenues with persona based recommendations and customized offers built on 100s of  dynamic customer attributes like demographics, transaction patterns, channel usage, social profile, financial journey stage and matched with banking product attributes.

By leveraging machine learning, predictive analytics and Big data the BankBuddy AI recommendation engine can "understand" the customer, "identify" their financial journey, and "predict" best action in that micro-moment, helping banks move from actionable insight to automated real-time insight based action.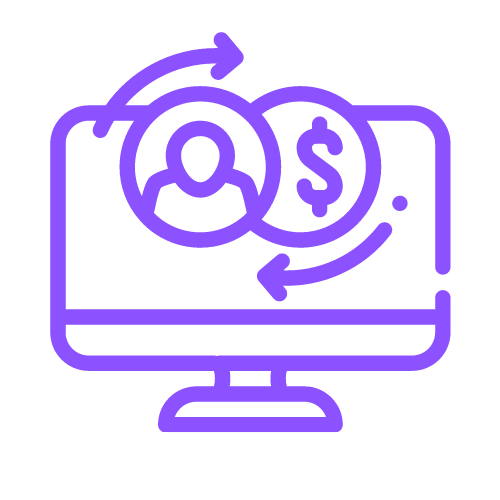 Conversion
Digitally convert prospects with relevant recommendations, offers & bundles with customizable triggers for perfect Human + AI blend.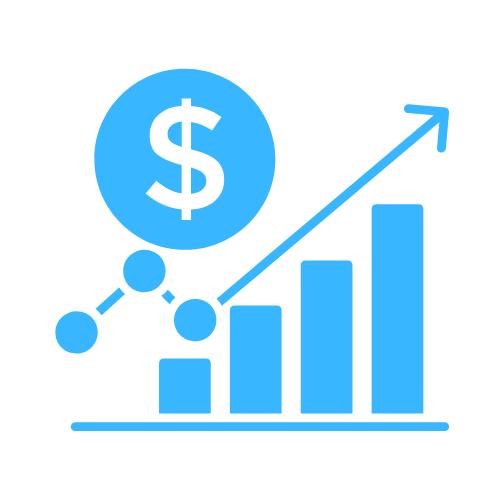 Cross sell & Upsell
Boost revenue with micro targeted cross sell and upsell recommendations of own and partner products, based on behavioural persona & context.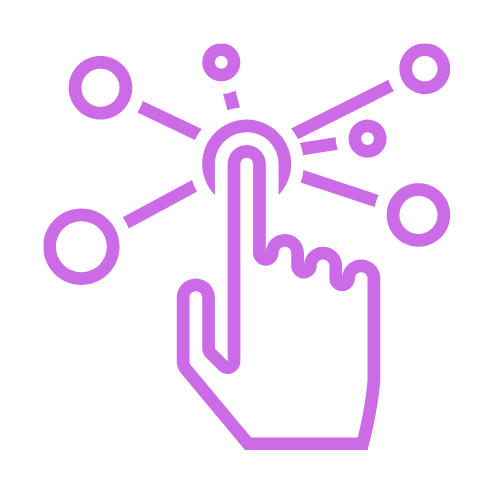 Digital engagement
Enhance digital engagement with AI powered proactive service, relevant advice & offers.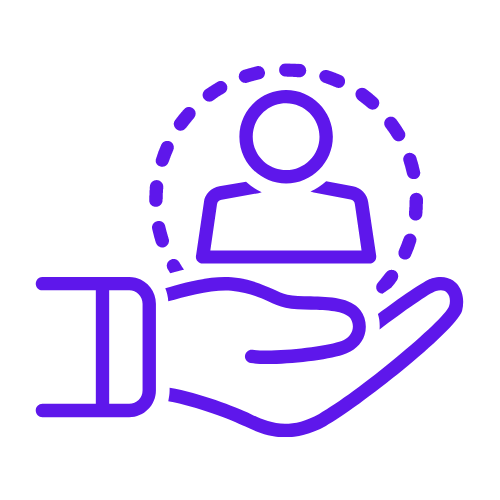 Customer retention
Foster customer loyalty & prevent attrition with dynamic offers and relevant in the moment recommendations for at risk customers.
Personalized Omni-Digital Banking
Leverage the power of collective intelligence to enhance your customer experience with pre-built AI models paired with Omni-channel multilingual NLP chat & voice bots; flexible, secure & personalized customer journeys and voice & face verification with a human in the loop.
BankBuddy Recommendation Engine
AI powered hyper-personalized banking across channels & languages for higher conversions, increased upsell cross-sell revenues, churn prevention and enhanced digital engagement with auto recommendations, customized offers and personalized interactions for new and existing customers.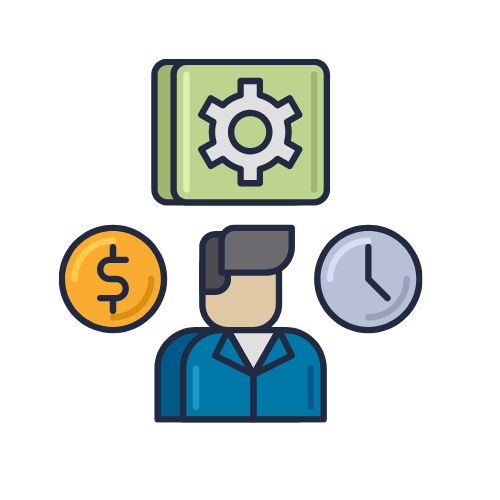 Behavioural banking
Identify patterns of behavior from structured and unstructured customer data and create dynamic persona to hyper personalize digital banking customer journeys, and deliver mass personalization at scale.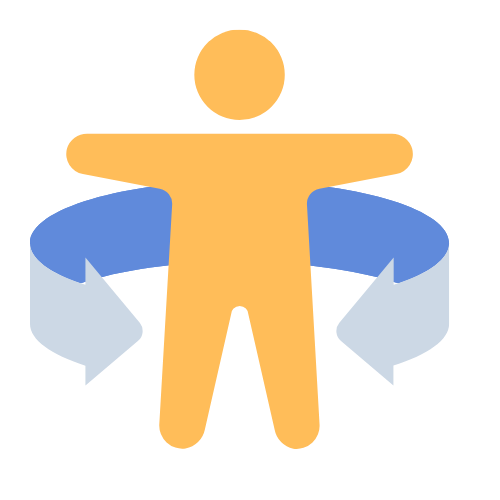 360 degree customer view
Create an in-depth view of each customer based on all available  data, including their financial journey, customer life stage, credit history, spending patterns along with current context.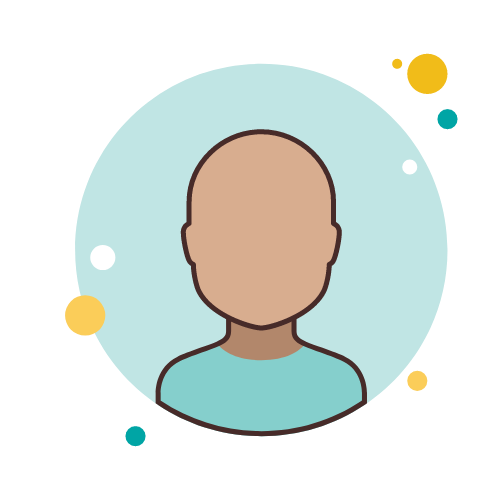 Anonymous user personalization
Aggregate visitor data and identify behavior patterns by considering over 35 attributes including clickstream, location, device and more, to  deliver personalized  auto recommendations & boost conversions in the Zeroth session.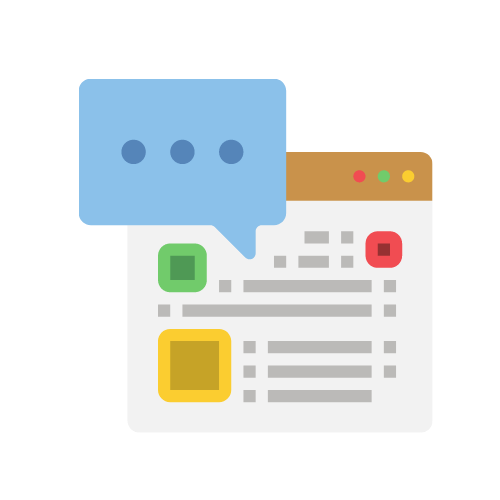 Proactive service
Identify, define and manage the financial journey with AI based prediction of Next Best Action (NBA) to fulfil customer needs, increase customer loyalty and prevent churn.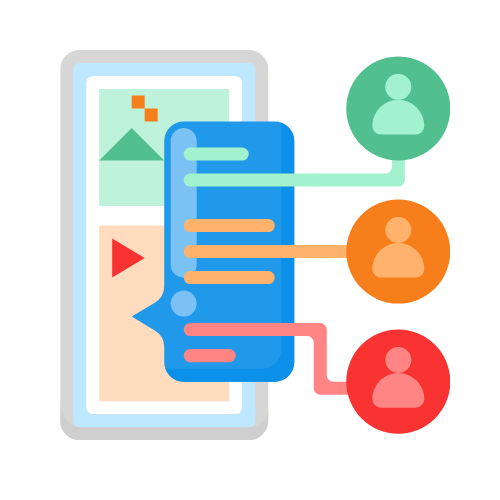 Explainable AI
See AI model output & prediction,  apply human intelligence to filter and refine the recommendations.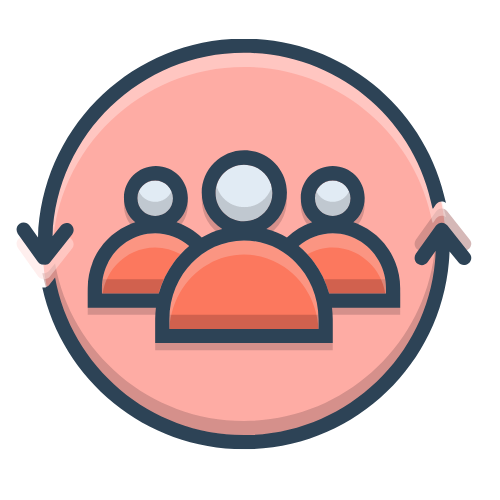 Context pairing
Elevate customer experience by pairing Context with predictive personalization to drive intelligent interactions.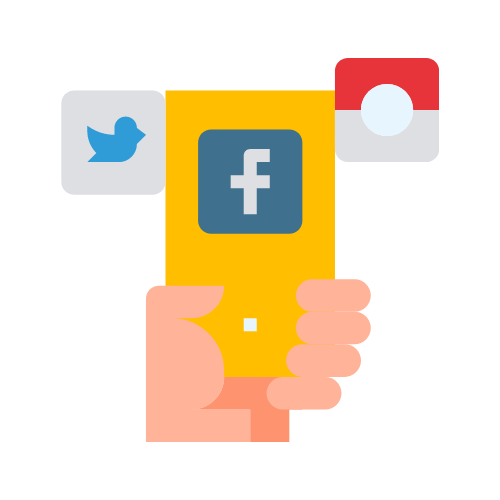 Hyper targeted campaign
End to end lead management – inbound & outbound, and targeted campaigns for both NTB and ETB customers across all digital channels for enhanced engagement and  higher digital revenues.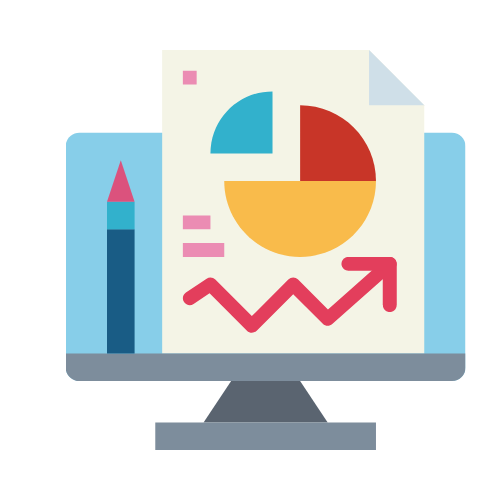 Analytics
Comprehensive analytics across customer journeys, life stage, campaigns, channels and more, with real-time updates, detailed reports and historical data to study customer behavior, monitor campaign performance & KPIs, all in one place.
Get in touch with us
See how BankBuddy helps you personalize customer engagement & increase cross sell, upsell & conversion