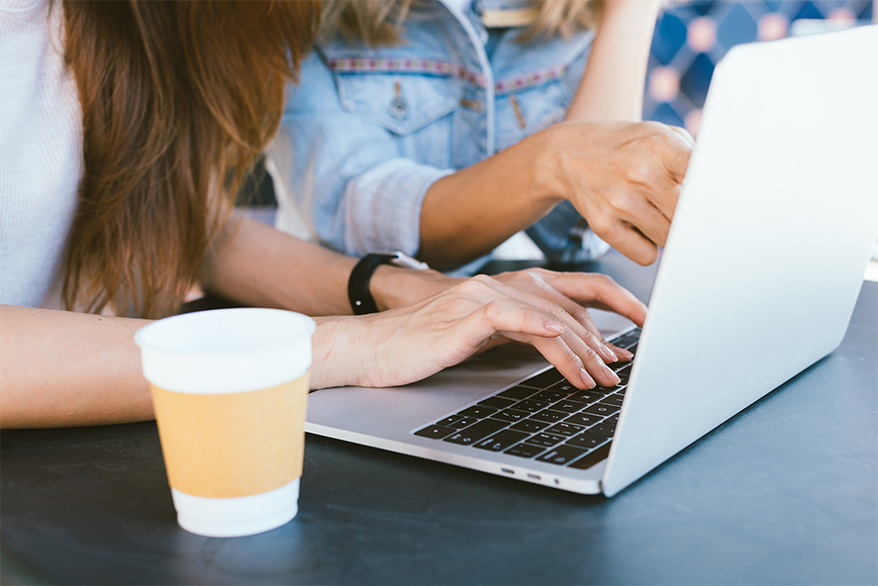 A detailed study on Machine Learning Techniques for data mining.
By Dr. Sivaramakrishnan R Guruvayur
Research Scholar, Jain University
Bangalore, India
Data mining is the way of extracting the useful information, patterns from large volume of information by using various techniques. It is a powerful technology with great potential to help businesses to make full use of the available data for competitive advantages. This paper discusses various machine learning techniques and the detailed processes of Knowledge Discovery in Databases (KDD).This study also focus on various DM/ML approaches such as Classification, Clustering and Regression and discuss different types of each approach with its advantages and disadvantages.
Download