NLP
Most comprehensive banking domain specific Natural processing engine, powered by a knowledge graph ontology with pre-defined products, attributes, slang, abbreviations and language packs.
Bidirectional Context
Product – Attribute - Product mapping for human like conversations & context specific streaming recommendations.
Polyglot Language Model
Understand Slang, mixed language, Abbreviations across multiple languages in the same model.
Sentiment Detection
Superlative sentiment detection with subjectivity analysis, intensifiers & negation handling.
Multi-intent processing
Context driven Multi intent analysis and joint slot filling.
BankBuddy Natural Language Processing
Shift from "conversational AI" to "Intelligent conversations".
BankBuddy NLP powers our prebuilt Multi-lingual chatbots (voice & text).
Informational bots with most comprehensive FAQ's with wide functional coverage across retail, corporate, investment banking and insurance.

Transactional /Task bots for transactions, service requests and complaints.

Advisory bots for proactive service, product recommendations, persona based offers, cross sell and upsell.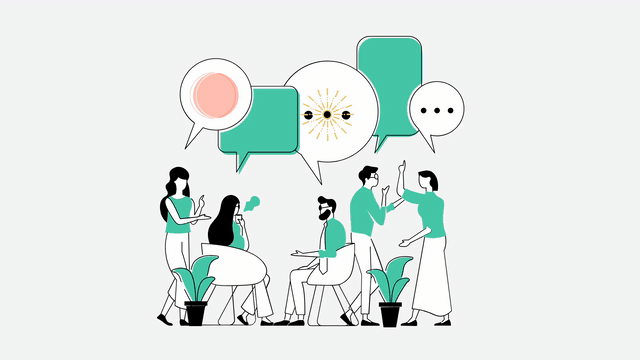 Bidirectional context
BankBuddy NLP model has embedded domain expertise in the knowledge graph ontology which enables machine reasoning to identify context, which forms the basis for intelligent recommendations when paired with our recommendation engine.
The knowledge graph enables bidirectional context and entity relationship map. BankBuddy deep learning model has been trained to predict the user intent and ask queries to the customer to get the part of incomplete information for humanlike accuracy.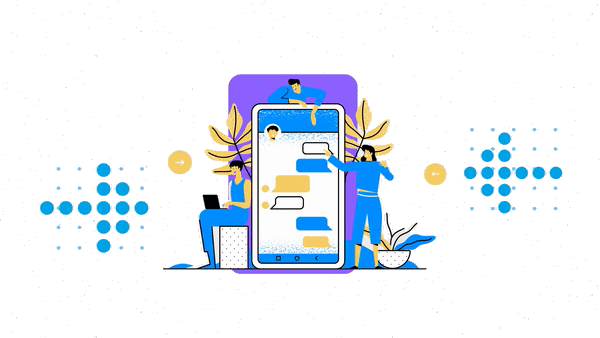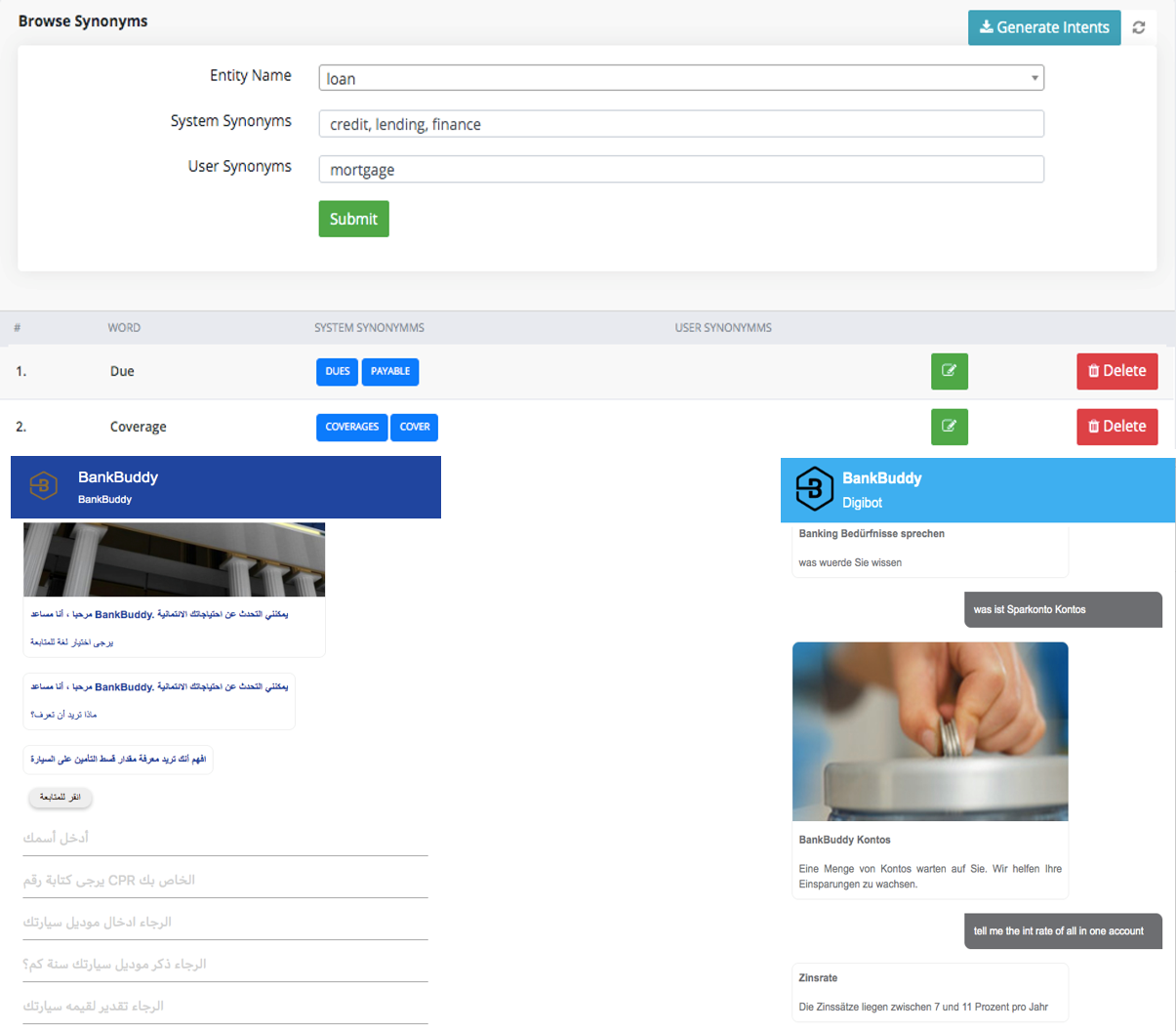 Polyglot Language Model
BankBuddy NLP supports 10 languages and the unique capability to handle multiple languages within the same conversation e.g. a customer is chatting in default language French and changes to English midway, BankBuddy will understand the query and give the response in French.
BankBuddy pre-trained multi lingual banking NLP model has built in synonyms, abbreviations, slang, variants of banking queries and word combinations of commonly asked questions.
Plus you can add your own synonyms, slang and mixed language terms in our Admin panel.
Sentiment Detection
BankBuddy NLP has built in sentiment detection and analysis with specific focus on banking customer journeys. The multi-level emotion detection model is based on sentence analysis to derive context and emotion.
BankBuddy has pre-defined actions based on the emotion detection as per Plutchik's Wheel of Emotions e.g. handoff to human agent in priority queue.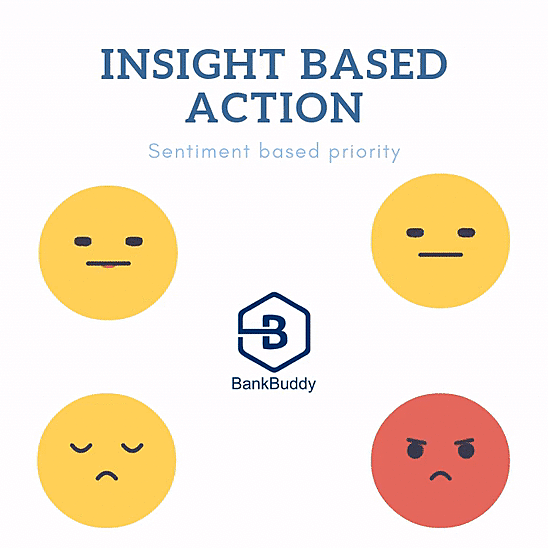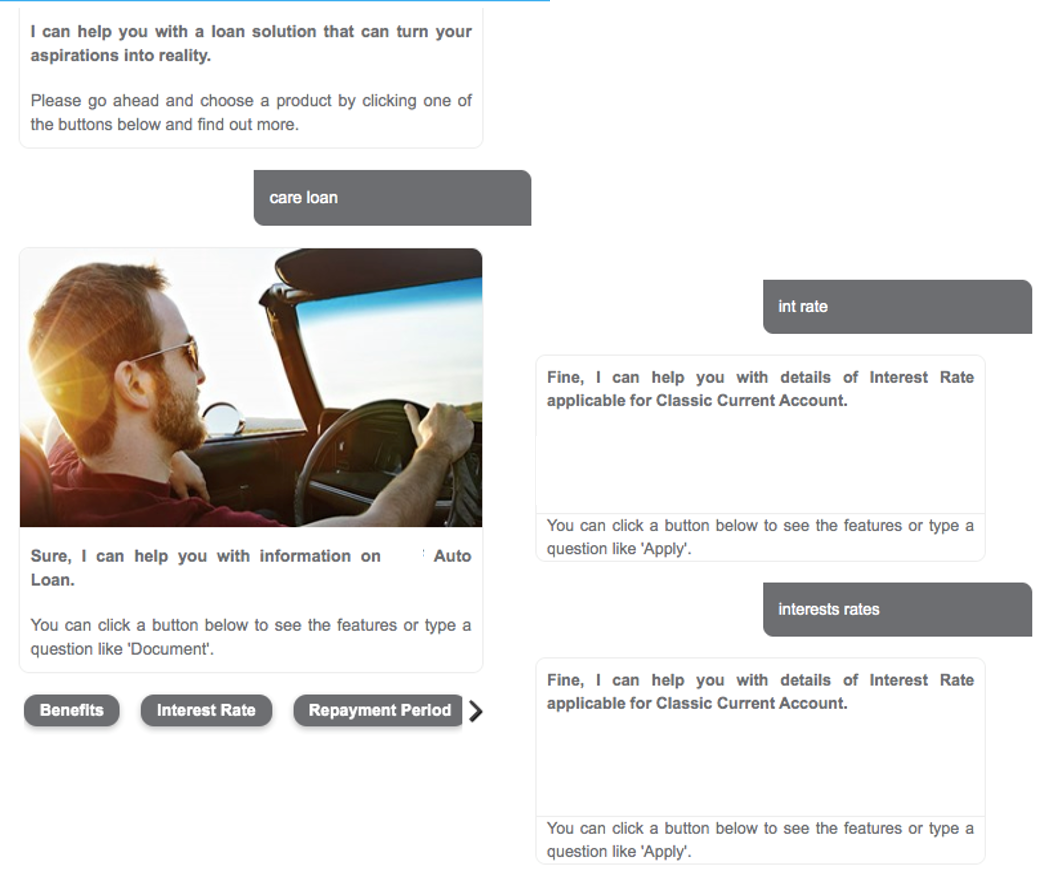 Multi X processing
BankBuddy NLP model is designed from scratch for banking industry to handle multiple intents, common spelling errors, letter case, slang, abbreviations, mobile and desktop keyboard typing errors, speech phonetics and dialects.
Inform, Serve, Personalize, Delight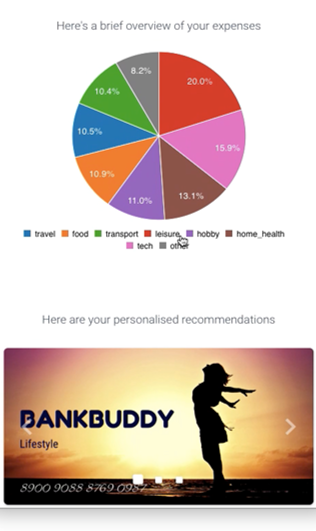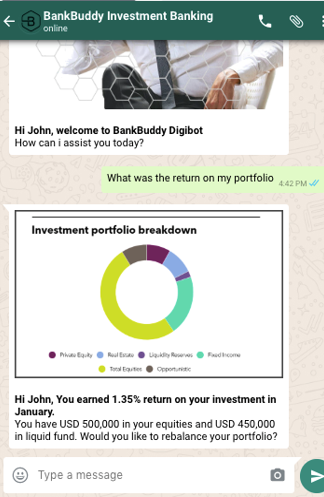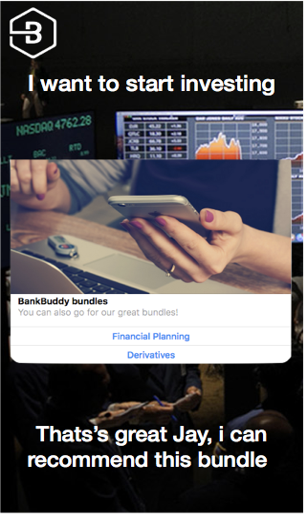 Get in touch with us
See how BankBuddy helps you personalize customer engagement & increase cross sell, upsell & conversion