BankBuddy Invoice to pay

Engage SME customers with White label e-invoice and cash management solution across web, mobile & WhatsApp

Increase your digital sales to SME and Gig economy customers and non customers, with white label digital invoice to cash cycle management solution.

Your customers save at least 40% time and effort with electronic invoice presentment, tracking of receivables & payment, error prevention and associated delays.
Invoice to cash
Single easy to use platform for SMEs to create and track invoices with embedded payments
Secure onboarding and transactions
Realtime digital onboarding with UBO & company check in 3 minutes
New customer acquisition
Engage prospects and drive viral digital sales to SME & gig workers
Data driven cross sell and upsell
Leverage insights from AR/AP data to offer personalized product recommendations, risk rating and more
The number of freelancers is expected to grow to approximately 915M by 2023, get ready to serve the market with Invoice to pay.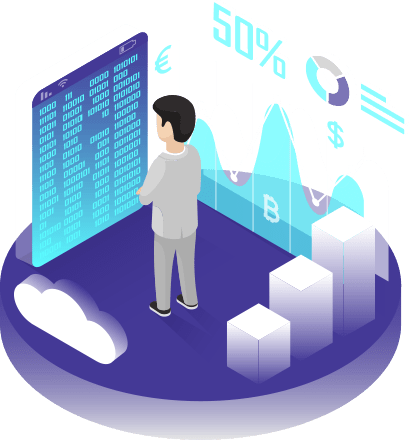 Frictionless, Embedded, Personalized, Secure Banking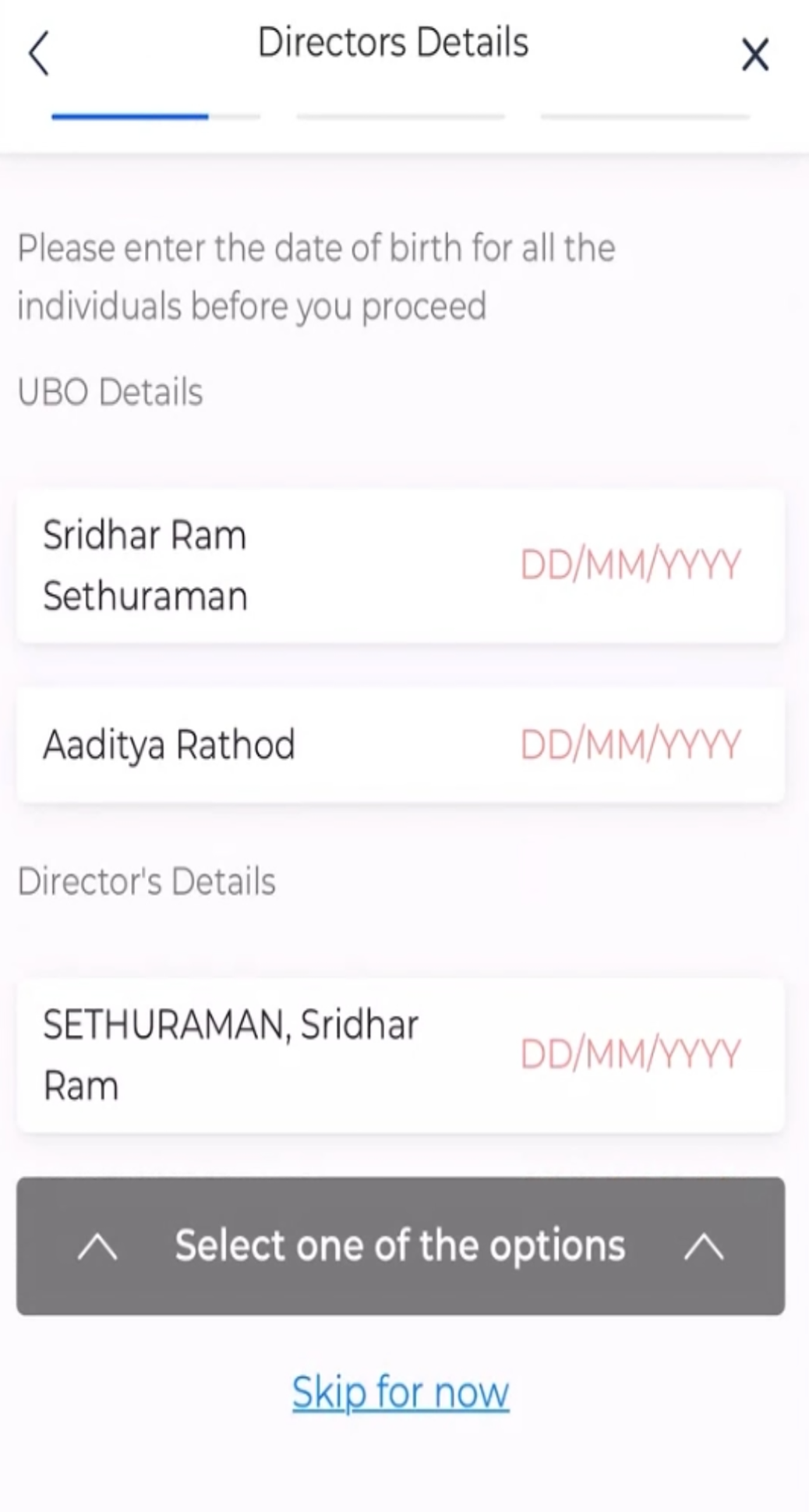 Business Onboarding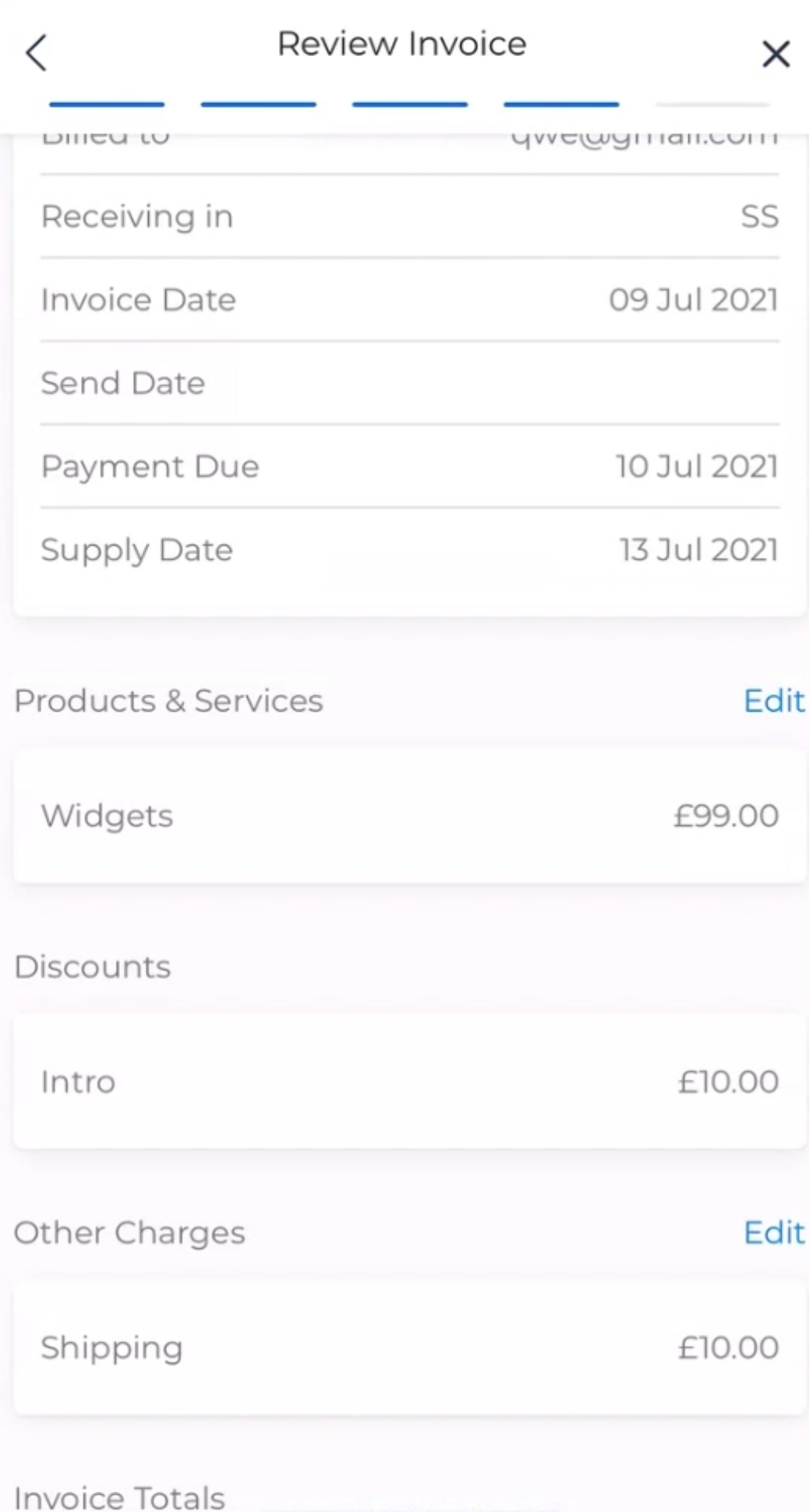 Create Invoice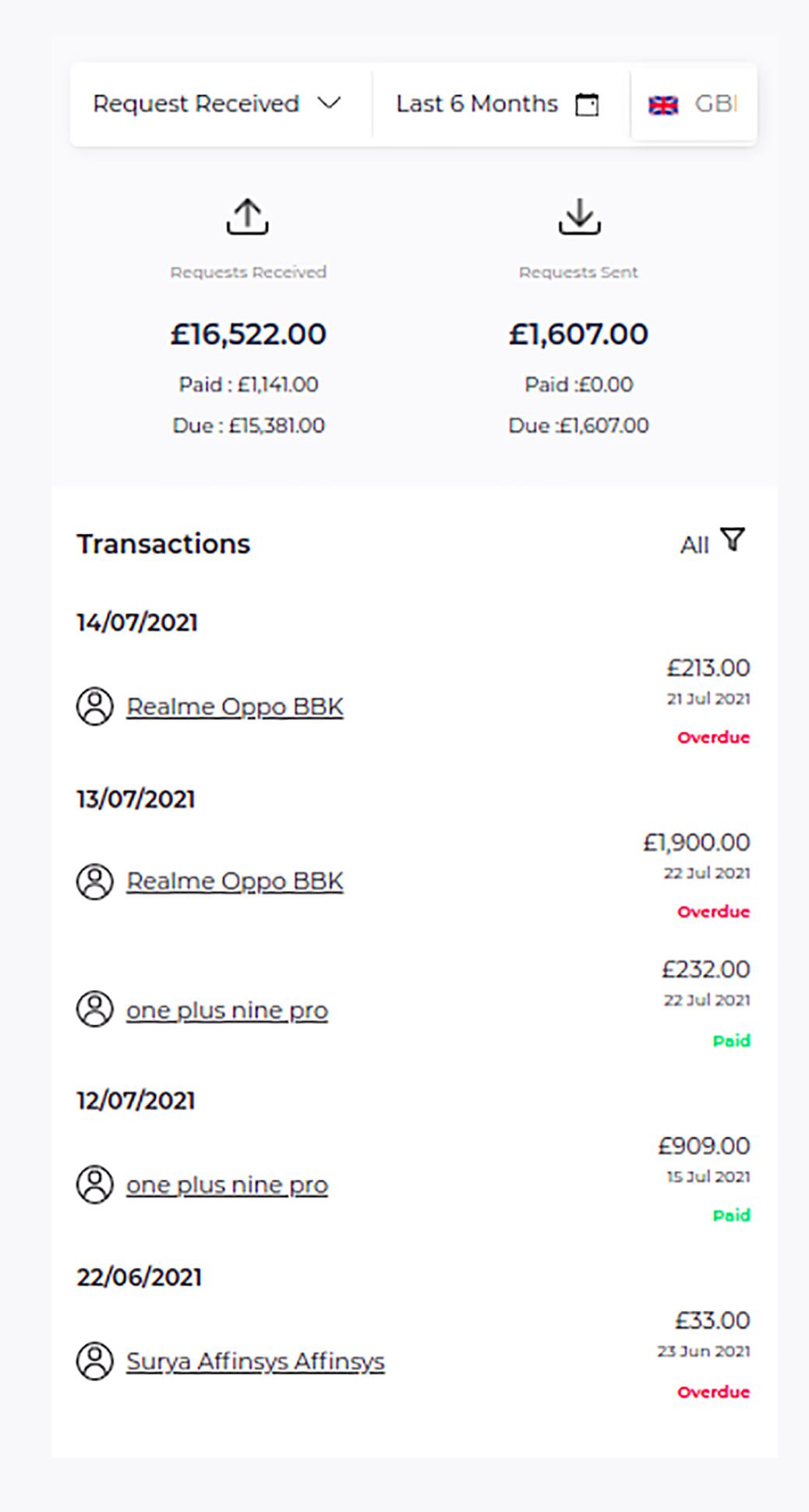 Cash Management
Go live in 4 weeks with private label Invoice to pay
Leverage BankBuddy Invoice to pay solution with in-built Invoice creation, AR/AP management, KYB & KYC, Payment integration for multi fold increase of your customer base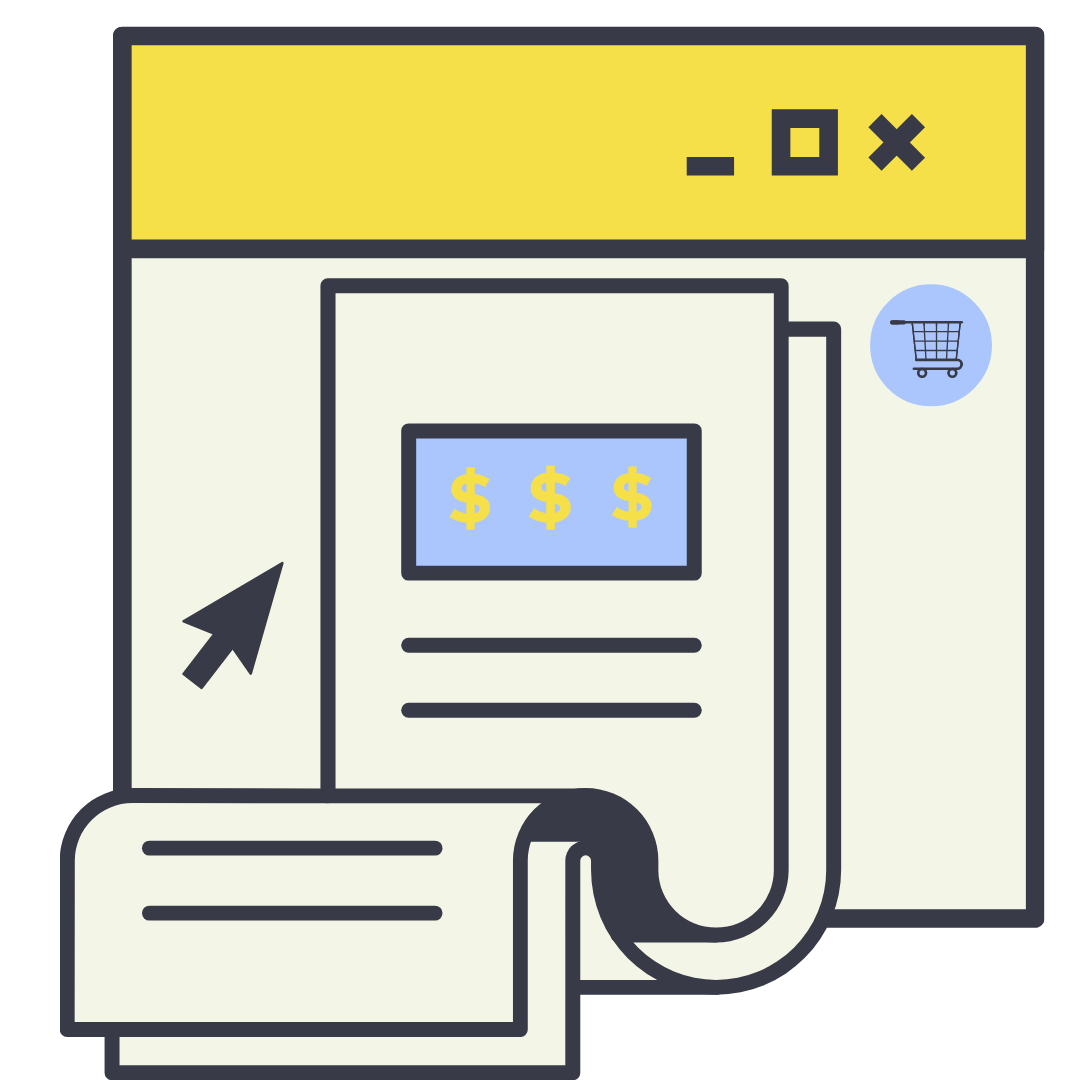 Create Invoice
Create invoice with embedded payment link for prefilled with bank details local and cross border payments.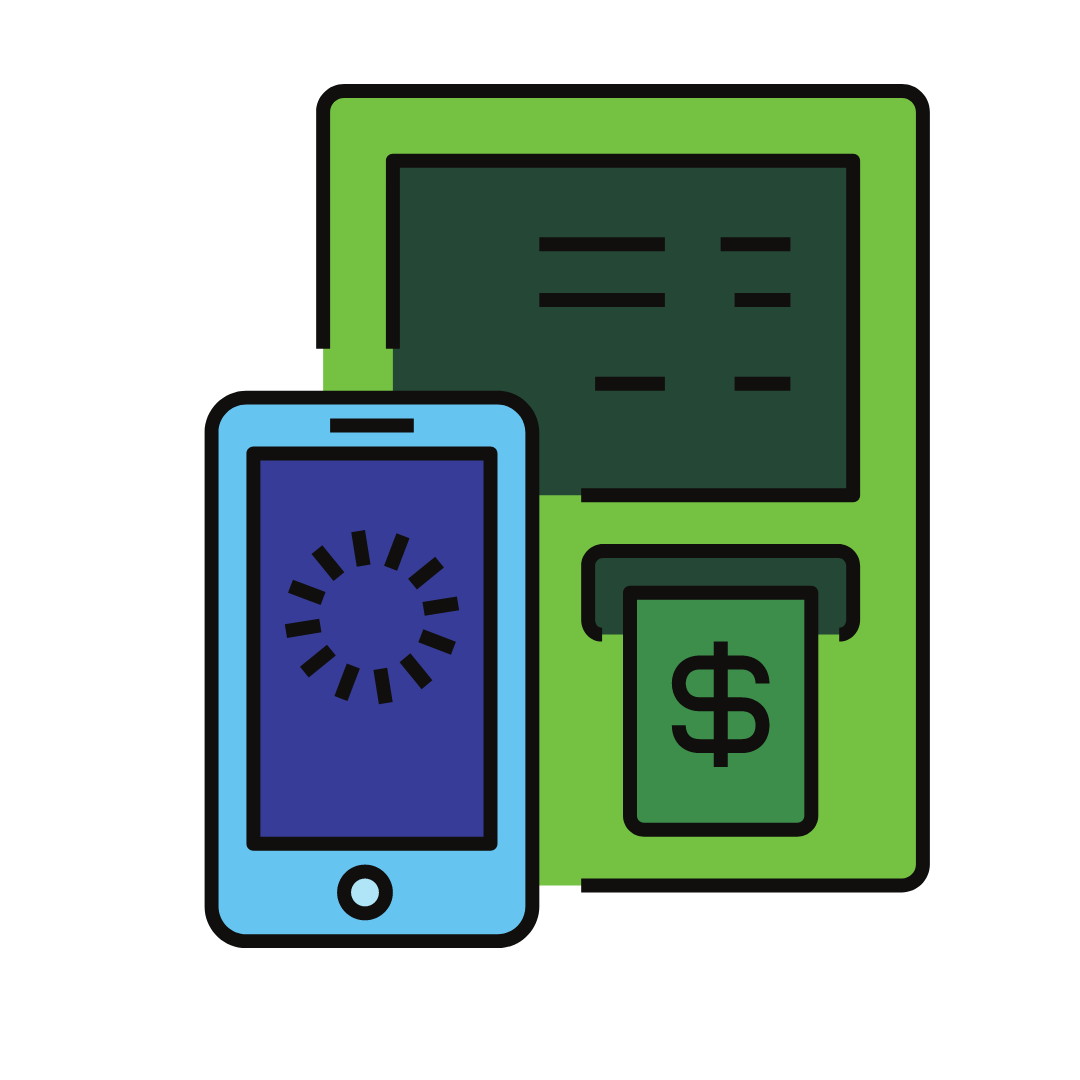 Receive request to pay
Receive request for payment with or without invoice for expense management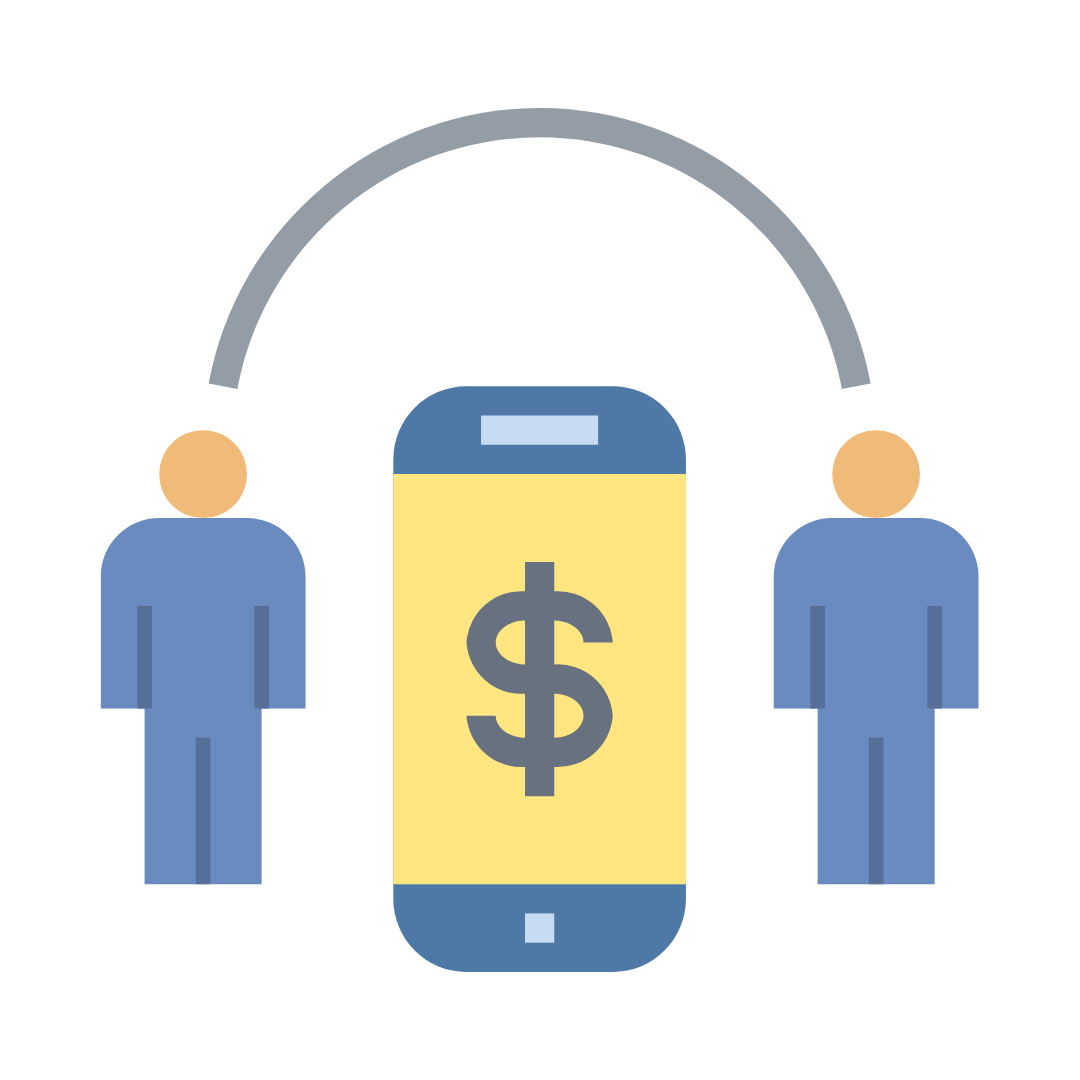 Track AR/AP
Single dashboard to see AR & AP position and send auto reminders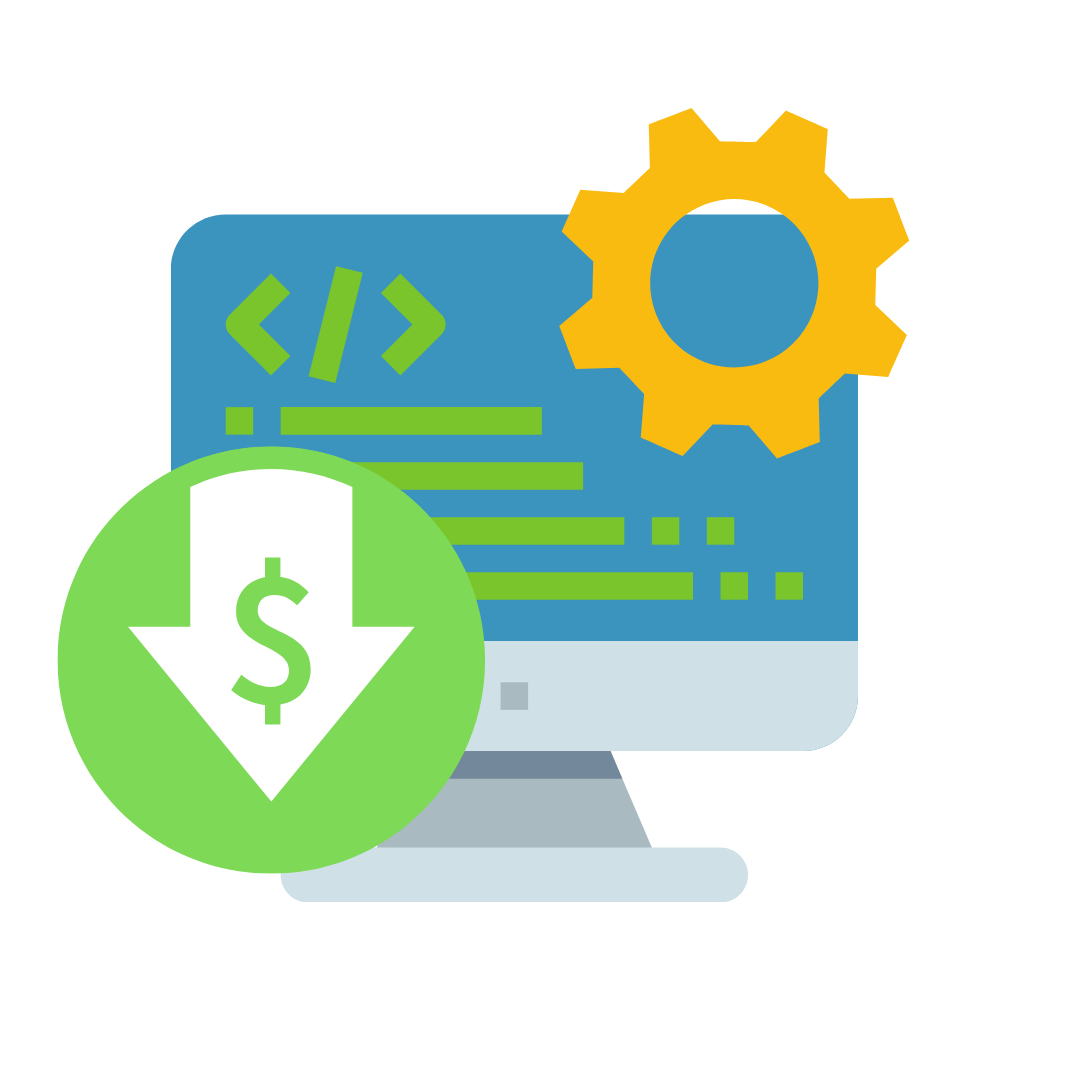 Make & Receive Payments
End to end local & cross border payment processing with bank & PSP integration.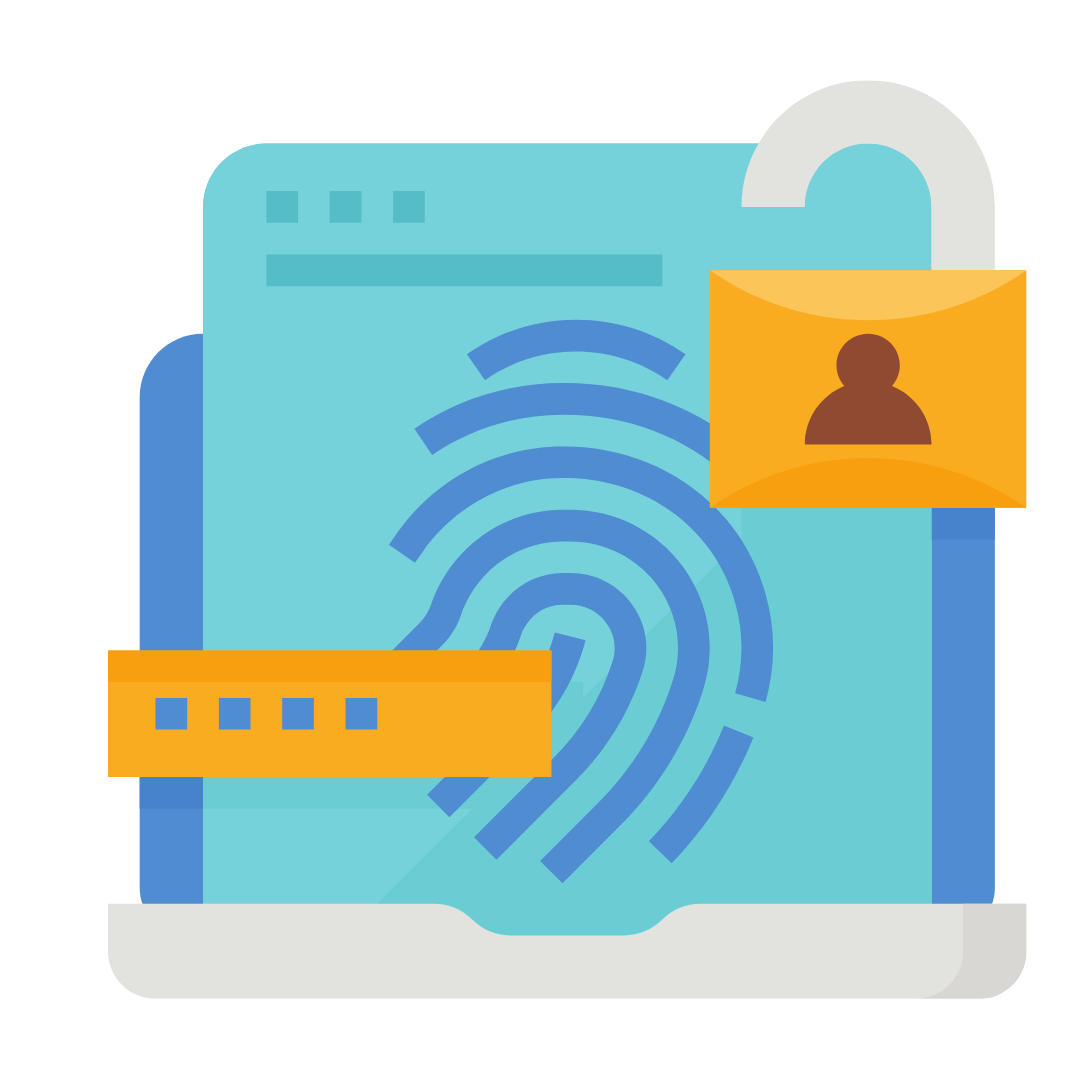 Multi-factor authentication
Inbuilt MFA and profile management for bullet proof security

Upsell & cross sell
Leverage data insights to offer personalized product recommendations.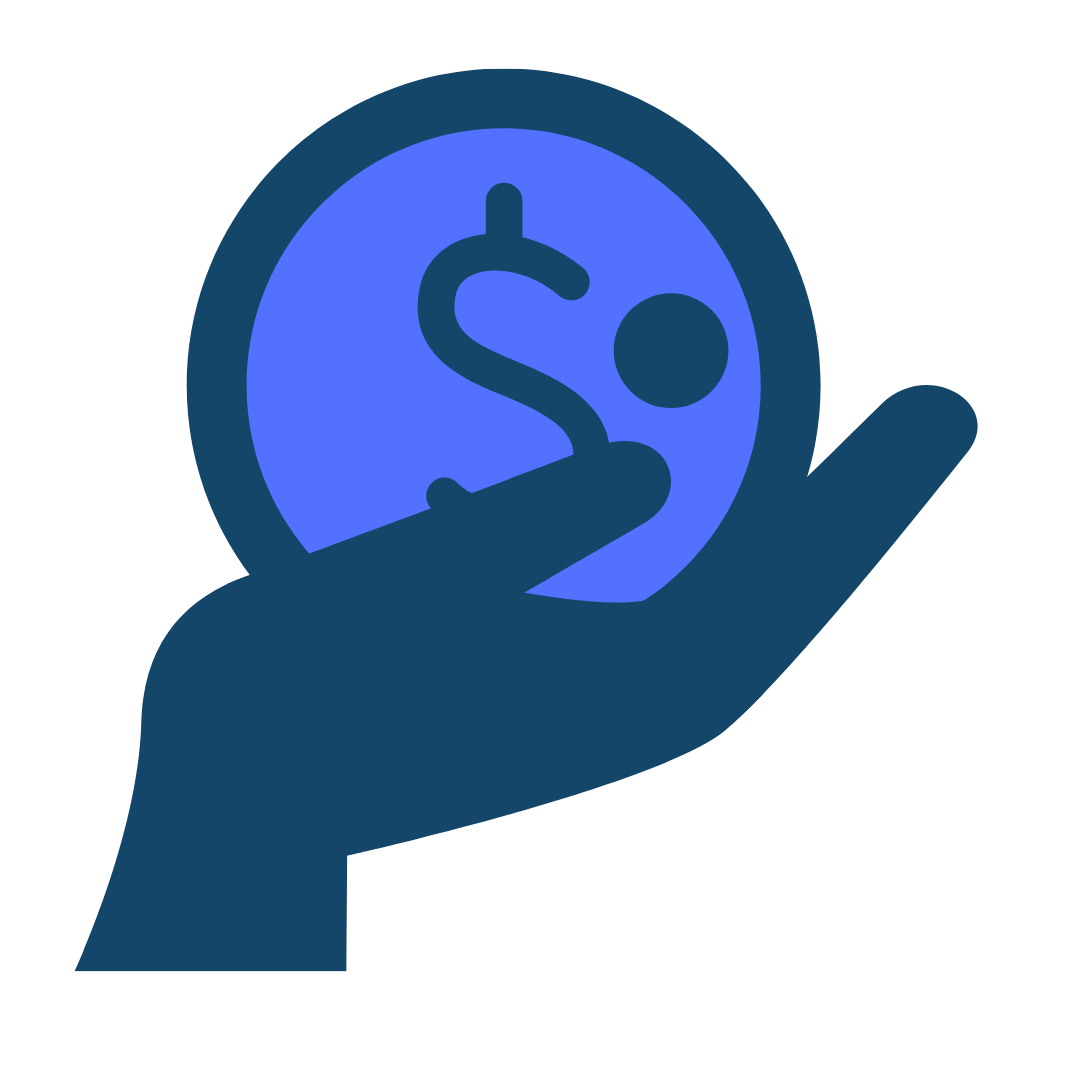 Digital Business onboarding
Digital on-boardiing with automated data fetch & real time KYB,KYC checks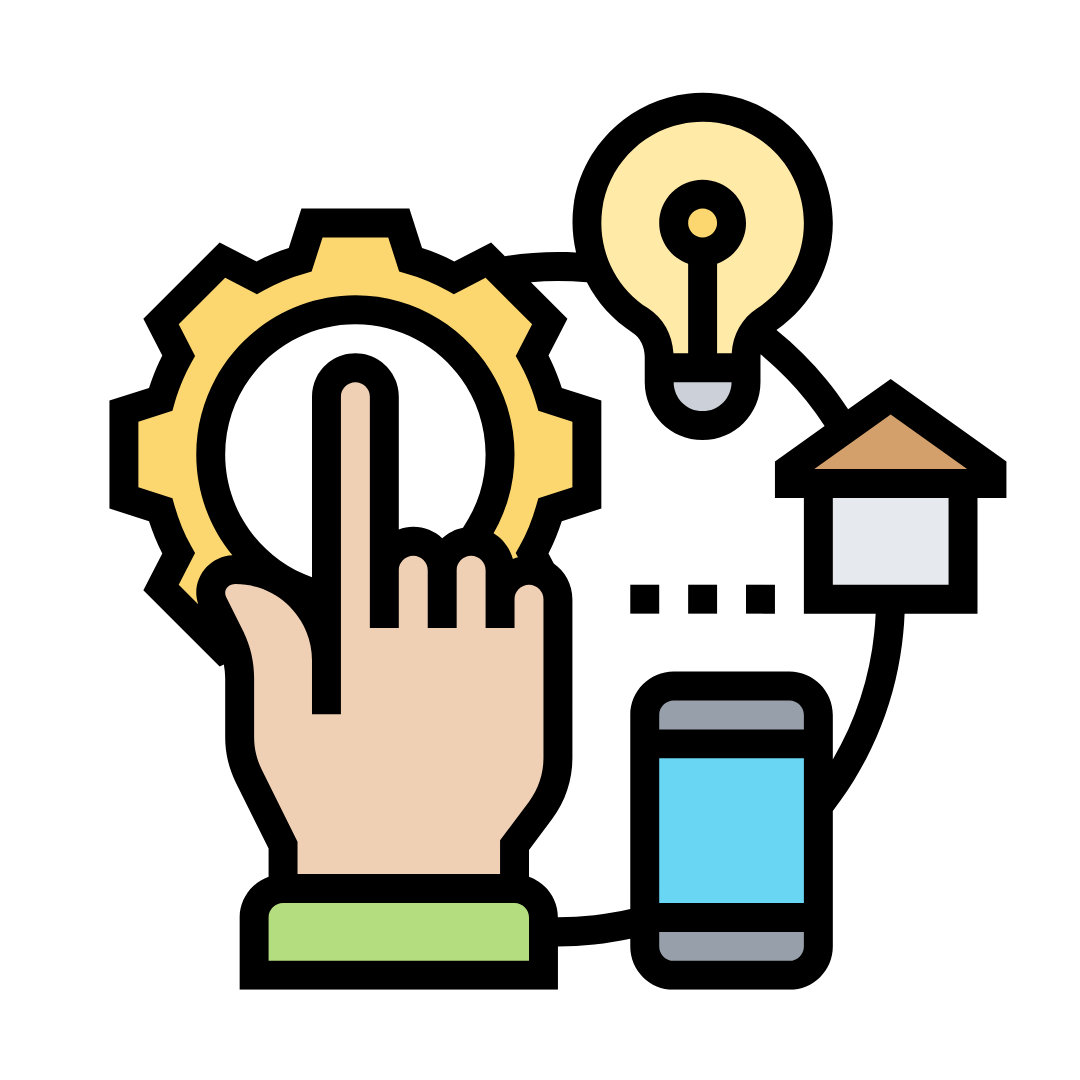 Open banking & ecosystem
Pre-built adapters to connect with open banking and ecosystem partners like payment marketplace
Get in touch with us
See how BankBuddy helps you personalize customer engagement & increase cross sell, upsell & conversion