BankBuddy Smart Digital Wallet -

Deploy your private label smart digital wallet in 6 weeks.
70% faster deployment with 50% lower cost per transaction.
Be at the forefront of the revolutionary change with our Smart Digital wallet 3.0. Eliminate friction points and offer a complete, secure, flexible, enterprise-grade omni-digital wallet.
Extend your customer reach with 30% higher engagement through loyalty points, rewards and recommendations.
AI Efficiency
AI powered smart wallet with NLP, computer vision and recommendation engine for enhanced engagement and lowest cost to serve
Configurable
Flexible wallet configuration with support for open, closed and semi closed wallets. Ecosystem entities - Agents, Merchants & Corporates.
Multi X
Support for multiple payment rails, multiple currencies, multiple entities, multiple languages, and multiple algorithms for charges, commissions, interests, and fees.
Omni-Digital
Omni digital wallet solution across multiple digital channels - web, mobile app facebook , whatsapp , twitter, zalo, Line, Amazon Alexa, Viber, API
Get ready to simplify your payment game with our AI-powered Smart Digital Wallet.
Go live in just 6 weeks!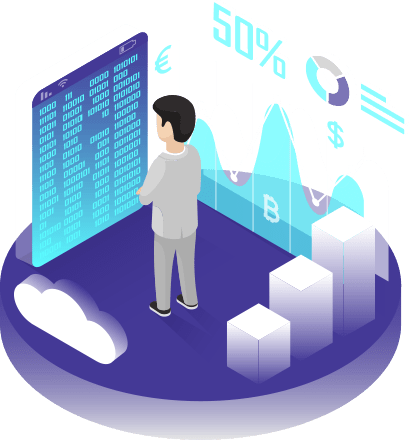 Frictionless, Embedded, Personalized, Secure Digital Wallet
QR Pay
Report
Transactions
Go live in 6 weeks with AI powered Smart Digital Wallet
Leverage BankBuddy Smart Digital wallet for multi-fold increase your customer base. Inbuilt AI engine, multi-factor authentication, flexible configurations, frictionless & secure customer transactions.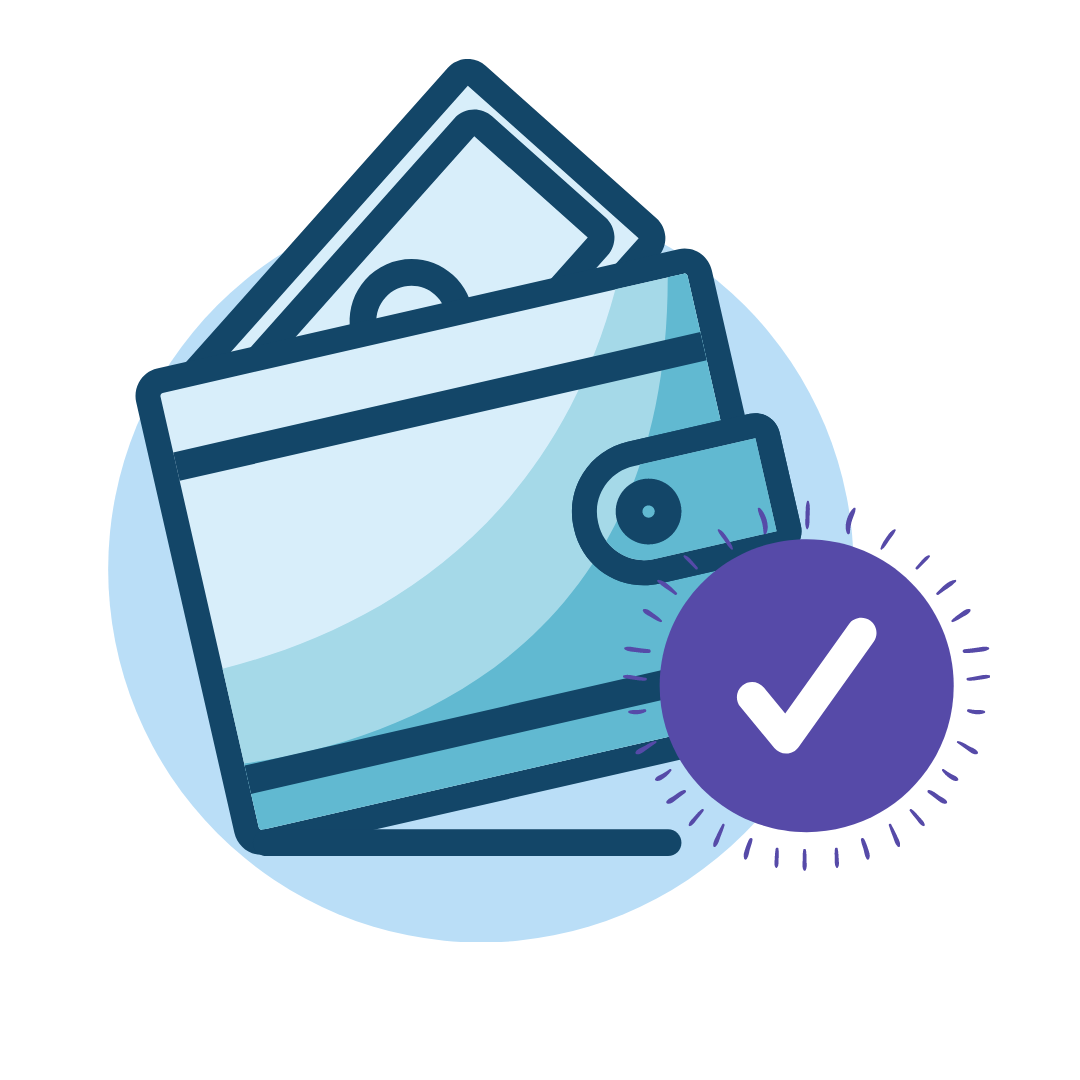 Comprehensive Payment options & Transactions
Interoperability across multiple payment rails: P2P, Merchant, Billers, EFT, RTGS, Cash in/out, Request to pay, Invoice to pay, pay by bank account, click to pay , cardless withdrawal, cross border payments, prepaid instruments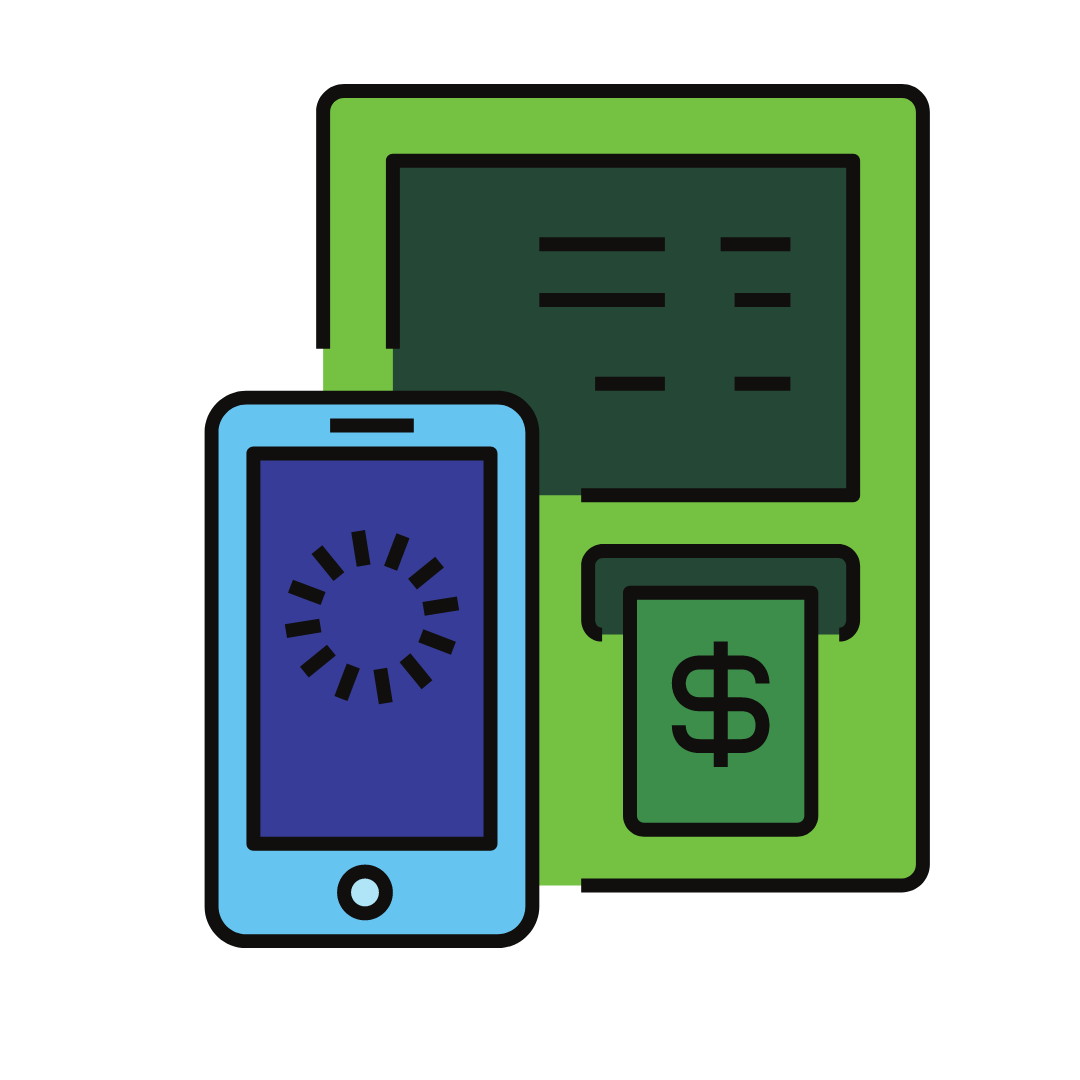 Multi-Payment Rails
Pre-integrated digital wallet solutions with major networks and PSPs like Mastercard, Visa, Discover, and AMEX . Digital wallet users can store and manage multiple bank accounts and payment methods, including traditional, mobile wallets, within one digital wallet platform.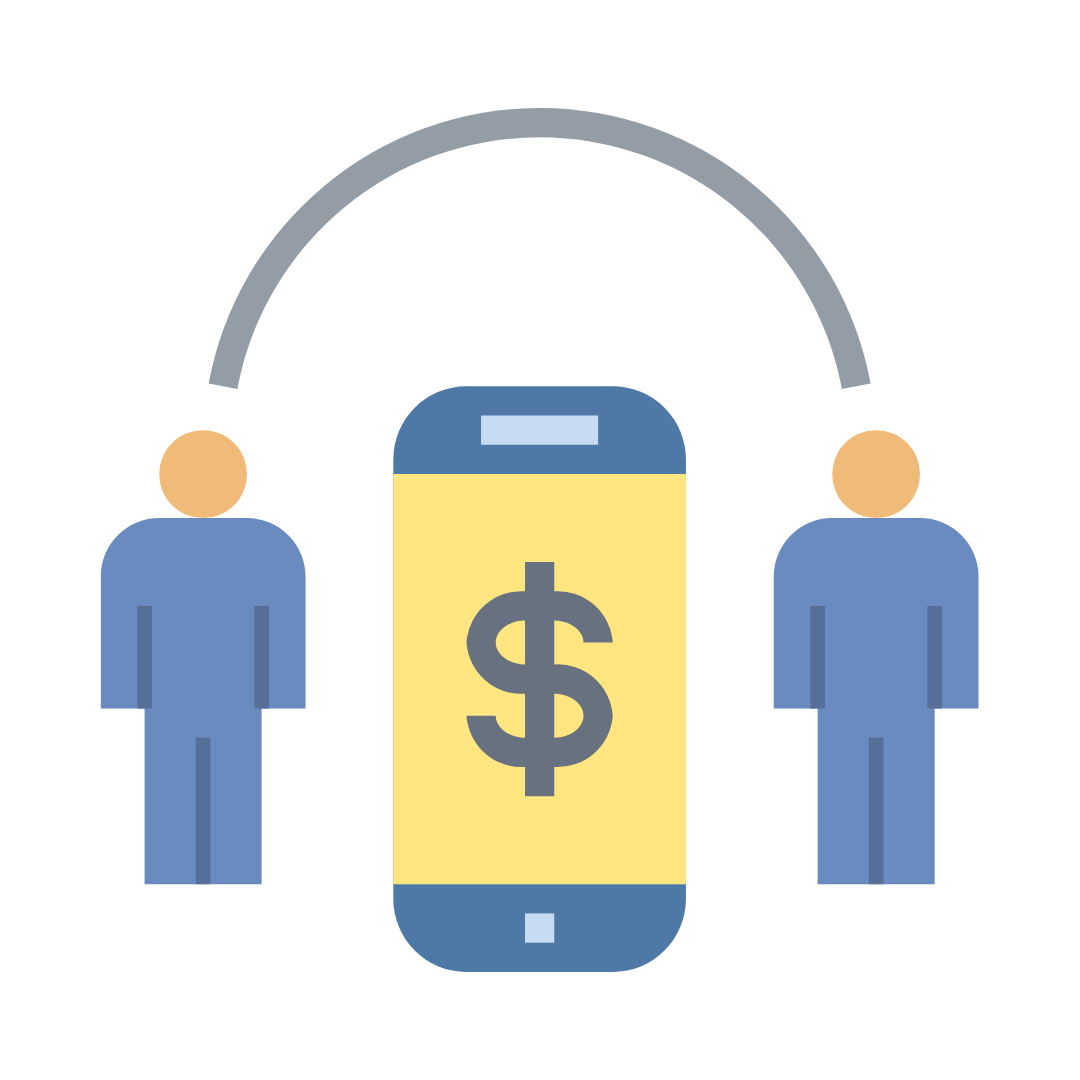 Merchant Onboarding & management
Complete merchant in-app/web registration, manage QR codes, user management, analytics & reports, configure charges and limits under merchant portal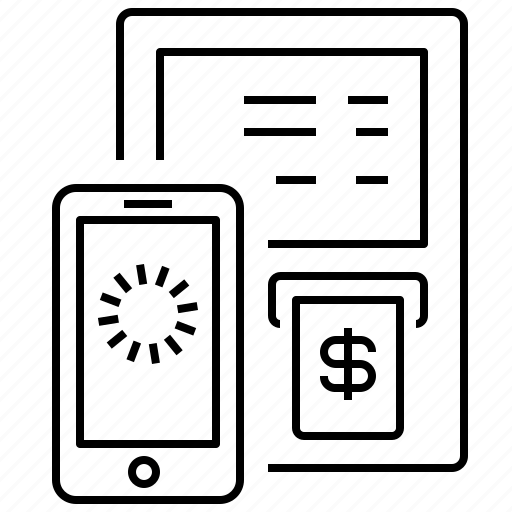 Cardless Withdrawals
Enable digital wallet users to conveniently encash/ transfer wallet balance anywhere anytime with just a phone number

QR Pay
Easy and secure payments via static , dynamic, and embedded QR codes for merchants, SMEs and retail customers. Self service QR generation portal for merchants and SDKs for embedding QR in web catalogue

Security
Flexible authentication levels- risk based, amount based , secure UID/ PIN ,explicit login/logout , MFA and inactivity based timeout, configurable OTP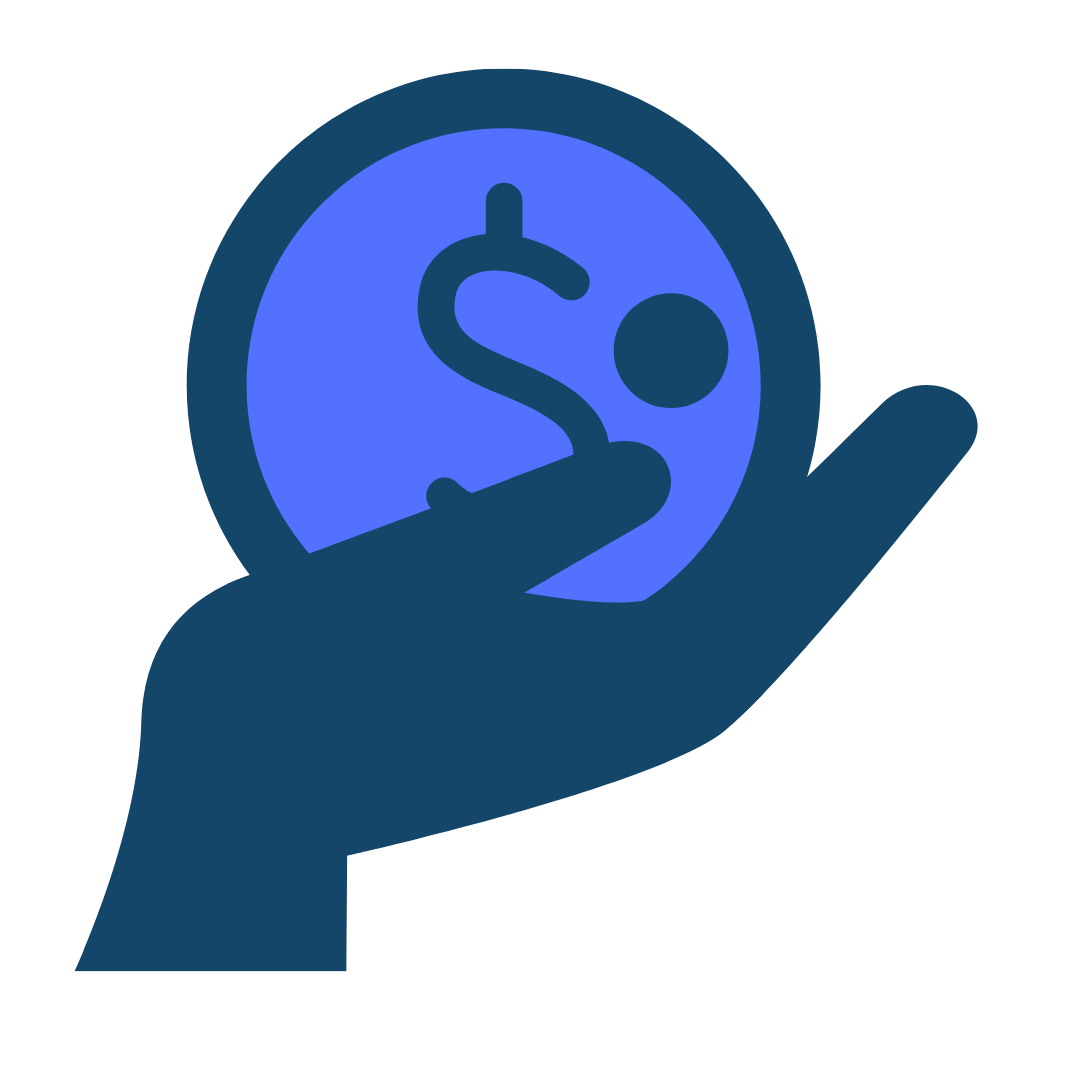 Cross border payments
Offer friction-free inward & outward digital remittance services through wallets. Enable customers to send & receive money with just a mobile number, send out updates on different stages of the transactions.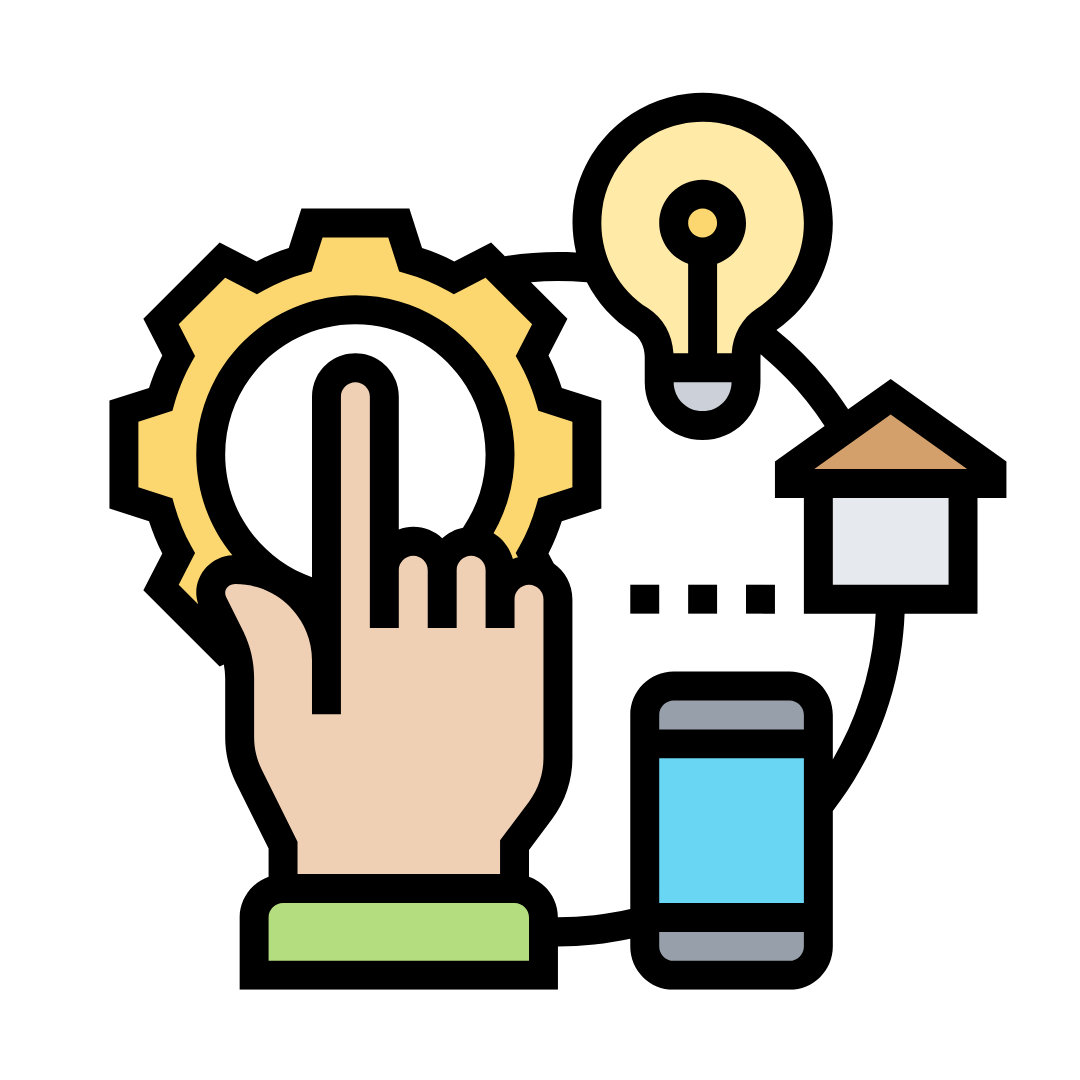 Loyalty & Rewards
Engage digital wallet customers with personalized discounts, cashback, bonus points and rewards using a dynamic customer persona
Get in touch with us
See how BankBuddy helps you personalize customer engagement & increase cross sell, upsell & conversion