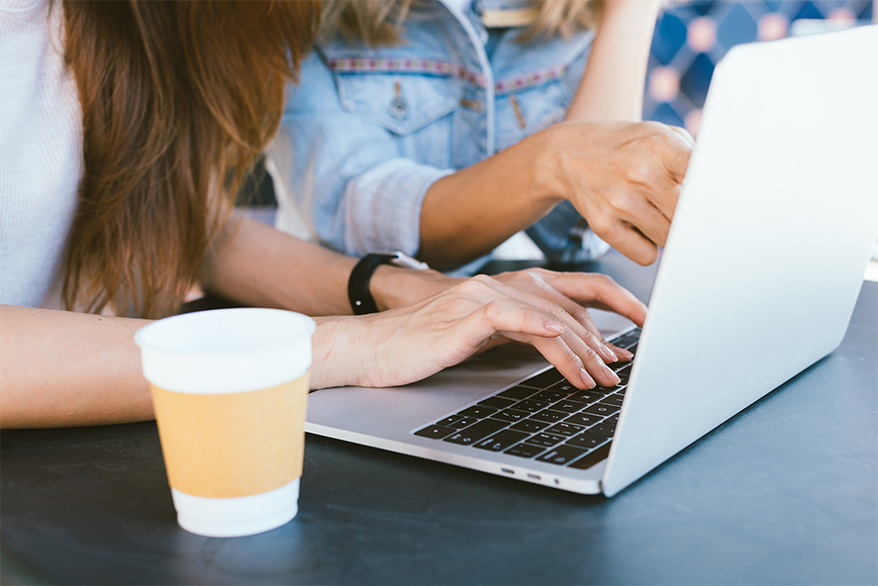 Customer on-boarding chatbot
Why customer on-boarding chatbot for banks?

Digital Native bank customers expect a seamless & fast on-boarding experience across channels of their choice, while banks are struggling with meeting increasing compliance requirements. Rigid applications and workflows of legacy platforms (Core, Web, Mobile) are slowing down the transformation process towards full effective digital account opening.
Mobile account opening : 60%+ dropout rate, sub par account opening experience, average time taken to collect data – 17 minutes
With the advent of Conversational AI (chatbots), bank account opening is ready for disruption for both information dissemination and data collection.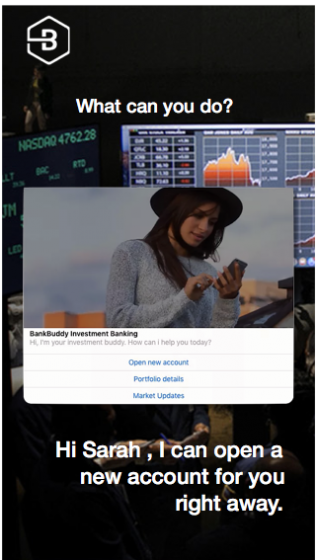 Information Dissemination : Chatbots can help provide quick context specific answers to prospects and customers to enable instant decision and action to reduce on-boarding abandonment. Embed conversational AI in your existing channels and add new messaging channels to serve the customers in the channel of their choice.

Data Collection : Chatbots provide the flexibility to change the data collection form flow, validations and integration characteristics at warp speed. You can choose a layered approach to data collection for fast account opening, incremental data collection approach for cross sell and up-sell or aggregate data collection for product bundles. Reduce your data collection complexity and offer instant digital account opening with chatbots
How can BankBuddy help ?
BankBuddy provides end to end account opening solution with NLP based chatbot, Product recommendation engine & task bots to traverse through the internal and external systems for complete automation.

Assist
Engage with context specific query resolution.
Deep linkage of Product information dissemination and account opening process.
Omni channel continuity of account opening process.
Intelligent product recommendations
Automate
Frictionless form filling : capture data via ID Imaging & computer vision.
Pre-populate information : easy integration with information providers.
Intelligent validations : reduce errors & cut application processing time.
Analyse
Abandonment points
Conversion funnel
Customer journey
Social graph
Benefits :
Reduce on-boarding dropouts with less keystrokes and data entry
High cross sell and up-sell conversions
Low cost to serve
To foster superior and automated customer interactions, get in touch with us at
https://www.bankbuddy.ai/